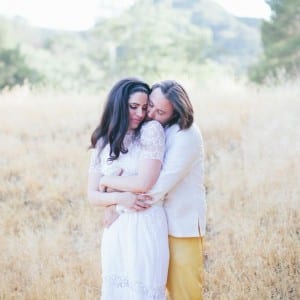 From Sarah Faith:
The ceremony was my favorite part of the day and I am so honored to be Mrs. Brumett.  Everyday I fall more and more in love with my husband something I never thought was possible.  It reminds me that Love is what is important in our lives.  Living a life full of love.  There are so many kinds of love, Family love, soul mate love, love from the creator, love from our community and in this area in my life I am truly blessed.   Eric changed my life the moment I met him and has continued to do so every day since.
From Eric Brumett:
Our wedding day was the most love I have ever received in a single day in my entire life.  I had to remind my self to keep growing my cup bigger and bigger.  I loved our ceremony most of all as it was truly divine.  The ceremony felt like it created something beyond just our marriage.  Getting married to Sarah Faith has changed me as a man and initiated me into something new.
We would like to Thank You for all the congratulations.  It fills our hearts with joy and we are excited to see you all soon.
With love and Gratitude,
Mr. and Mrs. Brumett